The Foundation Tape conceals tattoos.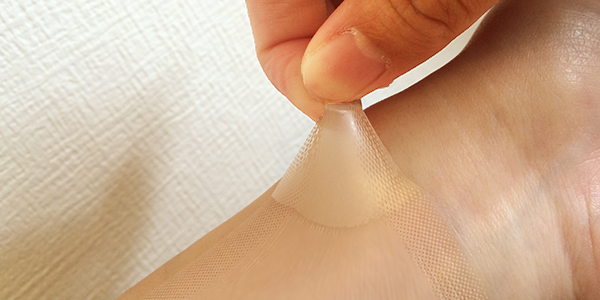 The Foundation Tape is an ultra-thin, flesh-colored seal. Unlike medical tapes, which stand out, the Foundation Tape blends into your flesh as if nothing was there, so nobody will notice your tattoos underneath.
You only need to adhere them onto your flesh, so it is much quicker than applying cosmetics. Plus, there is no need to worry about smudging it onto your clothes like foundations and concealers tend to do.